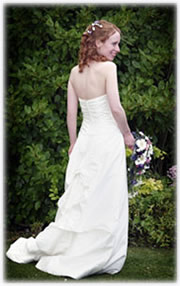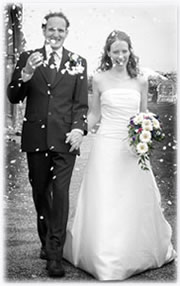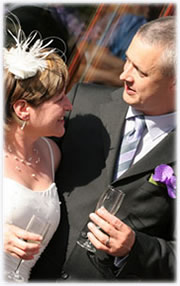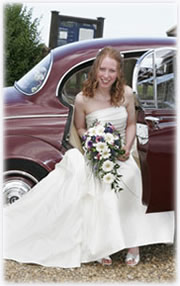 Thank you for visiting my website. My name is Waldemar Szerkus and I represent WSphoto - a bespoke photography services company. I am a versatile photographer based in Norwich, Norfolk, specialising in wedding photography, commercial photography, portrait photography, decorative landscape photography and fine art life photography. At WSphoto I also provide additional services such as contemporary canvas prints, digital image correction and restoration.

For those interested in exploring digital photography further I offer digital photography courses and tuition. With nearly 20 years of experience in photographic work, I provide bespoke photographic service for individual customers and businesses. I welcome your own ideas and concepts. Should you require a photographer, I am able to attend the venues of your choice. Whether you need a wedding photography service, studio portrait photo session, product photography for commercial usage, I invite you to get in touch and discuss your requirements.
Please use the Enter button above to access galleries on my website and further information about services provided.
Phone: +44 (0) 77 9939 1126

Wedding photographer Norwich, Norfolk, United Kingdom
Portrait photography, Commercial photography, Printing on Canvas
Photography courses Norwich Norfolk, Studio photography.